The official site for up-to-date information on hunting and other outdoor recreation. Here you can find a list of activities available and interact with Natural Resources staff to answer all of your outdoor recreation questions.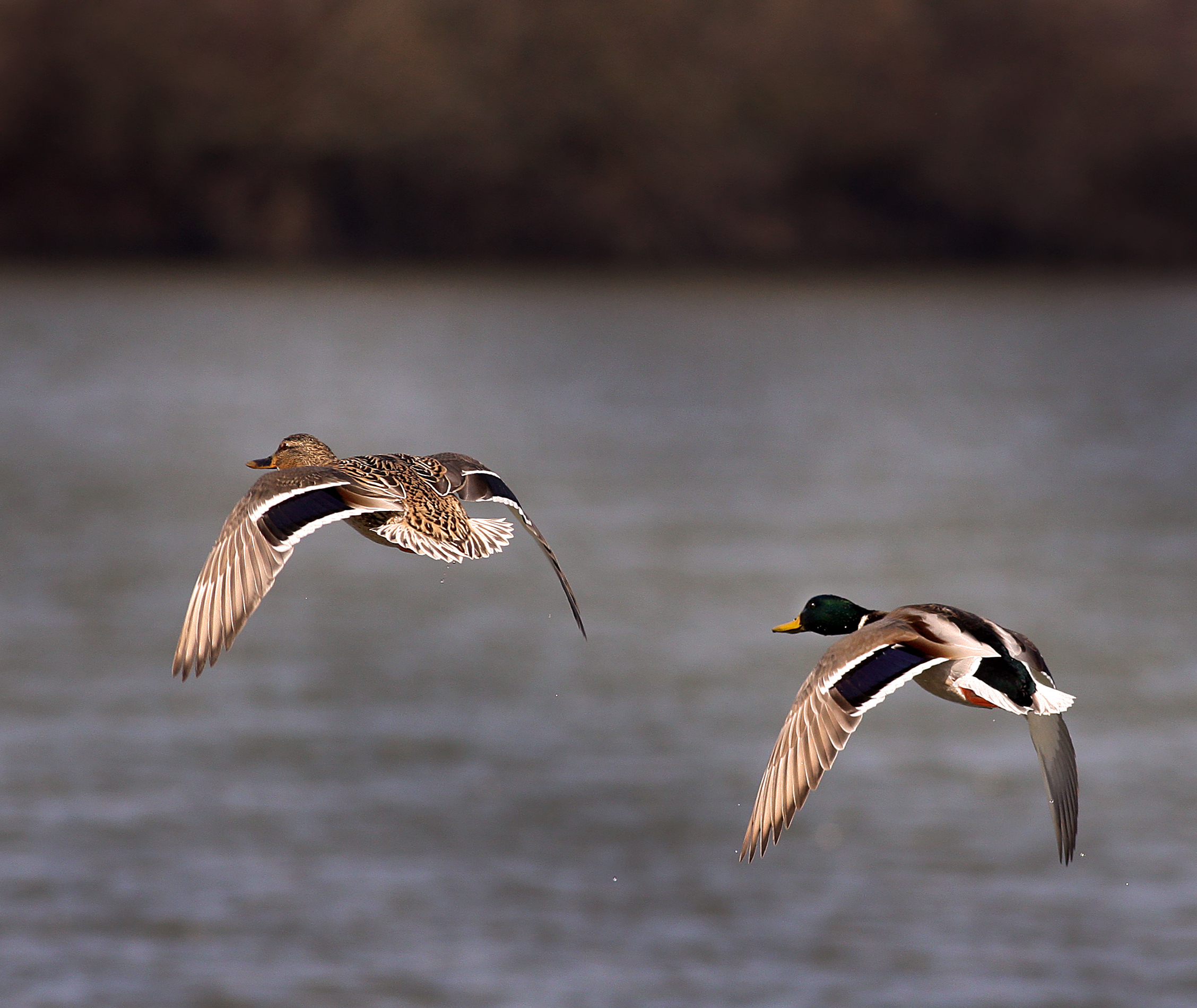 'Archery Ethics & Proficiency Class'. Las Flores Ranch House. Call for an appointment. (only required to hunt coyotes with archery equipment)
1-877-828-1503 to check in/out of hunting areas if unable to log onto iSportsman. Will need your permit # and PIN.
After creating an iSportsman account, ensure you submit a pic your Military ID, California Hunting License, and Camp Pendleton Hunting Permit to: pndl_env_hunter_validation@usmc.mil
Attention new hunters! California Hunter's Education is offered online at hunter-ed.com/california
Hunting & Fishing Area Availability
Update [23 - 24 Jan 2021]
Fishing:
Case Springs: CLOSED Lake Pulgas: CLOSED Lake O'Neill: Open
Del Mar Beach: Open San Onofre Beach: Open Cockleburr Beach: Open Sun
Hunting:
Saturday:
Small Game Rifle: A2, and K2
Small Game Shotgun: A2, A3, B1, B2, C, G, H, K2, M, N, R1, R3, SMR2, and Y1
Small Game Archery: A2, A3, B1, B2, C, G, H, K2, M, N, R1, R3, SMR2, and Y1
Waterfowl: Pump House Pond, WHT BCH Blinds 1, 2, and 3, O1 Blinds 4, 5, and 6, Boat Zone 1, 2, 3, 4, 5, 6
Sunday:
Small Game Rifle: A1, A2, B3, and K2
Small Game Shotgun: A1, A2, A3, B1, B2, B3, C, G, H, K2, M, N, R1, and Y1
Small Game Archery: A1, A2, A3, B1, B2, B3, C, G, H, K2, M, N, R1, and Y1
Waterfowl: SMR1, SMR2 Perk Pond Blind 1, SMR2 Perk Pond Blind 3, SMR2 Wier blind, SMR2 River Blind, Hotel River, Lima West