The official site for up-to-date information on hunting and other outdoor recreation. Here you can find a list of activities available and interact with Natural Resources staff to answer all of your outdoor recreation questions.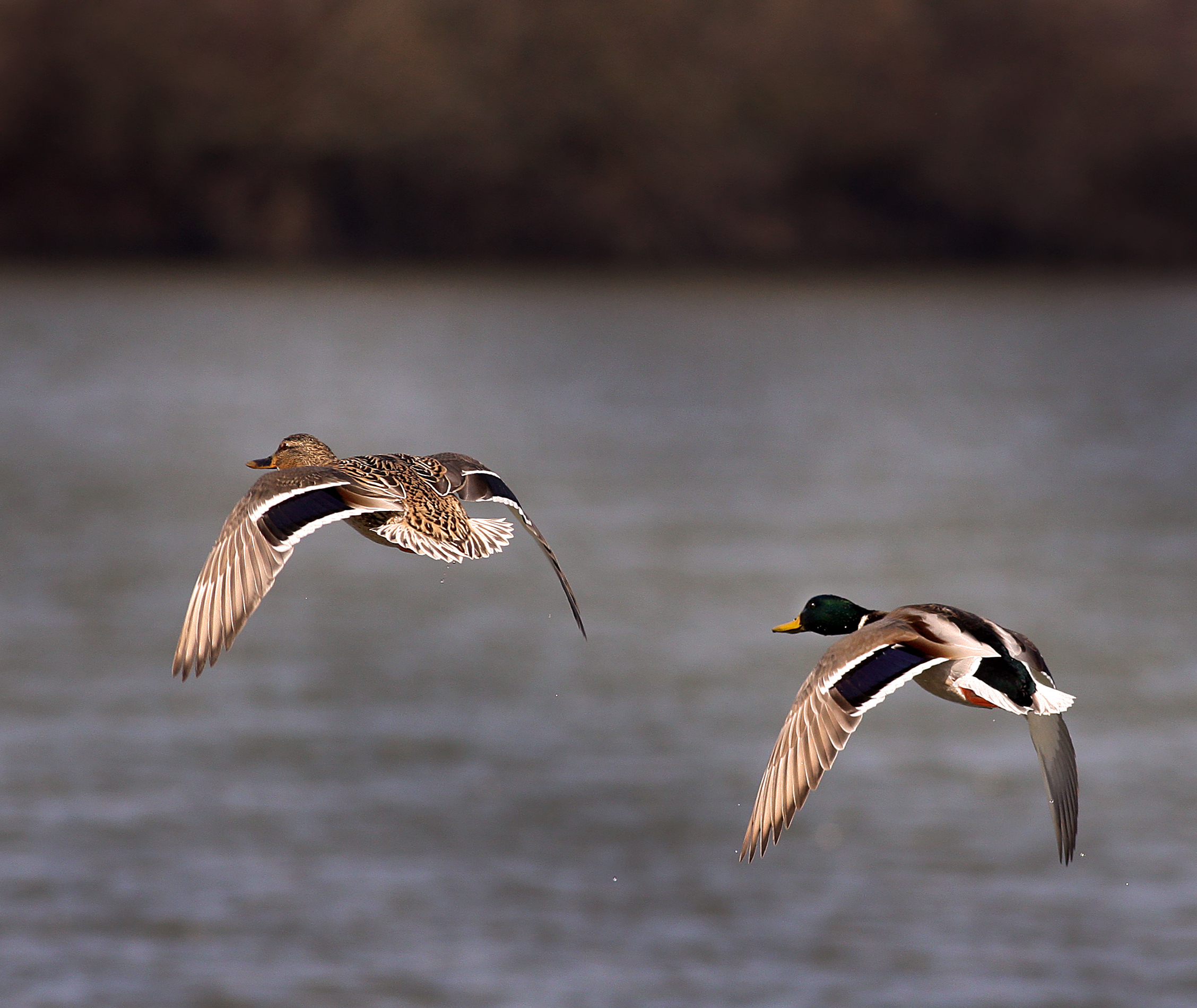 Announcements:
The Las Flores Archery Range has reopened with daily operating hours from 30 minutes after sunrise to 30 minutes before sunset (7 days/week). To use the Las Flores Range, all archers must: (1) Review the range safety brief and pass the range safety test available on iSportsman. (2) While utilizing the range, always check-in/out via iSportsman. Archers can refer to the new guidance posted on-site (on the range special instructions ammo can) as well. Failure to follow iSportsman procedures may result in suspension of range privileges.
The 2022-2023 CLEO Safety Brief is now available. You must complete the brief and exam questions prior to submitting your validation documents.
Archery Proficiency Shoots: By appointment only. Call 760-725-3360 or email the validation inbox to coordinate with a CLEO. *Must acquire the 2022-2023 Hunting Validation prior to test*
New to Camp Pendleton Hunting?
Click on the PERMITS tab and follow the instructions. See the rules and hunting schedule under the REGULATIONS tab.
'Archery Proficiency Shoot' Permits are now available. *Must have completed the 2022-23 iSportsman validation process prior to participating in the proficiency shoot.
Call 1-877-828-1503 to check in/out of hunting areas if unable to log onto iSportsman. You will need your Permit # and PIN.
After creating an iSportsman account OR TO VALIDATE YOUR ACCOUNT FOR THE CURRENT YEAR, submit a photo of your Military ID, California Hunting License, and Camp Pendleton Hunting Permit to: pndl_env_hunter_validation@usmc.mil
California Hunter's Education is offered online at hunter-ed.com/california
Hunting & Fishing Area Availability
Update for [25-27 Nov 2022]
Fishing: (Create an account and check in utilizing Pendleton.iSportsman.net, when fishing at Case Springs and Lake Pulgas
Case Springs: CLOSED Lake Pulgas: CLOSED Lake O'Neill: OPEN 7 days/wk
Del Mar Beach: OPEN 7 days/wk San Onofre Beach: OPEN 7 days/wk Cockleburr/White Beach: CLOSED
Hunting:
Friday:
Rifle Deer: B1, C, D, E, H. I. O2, P1, P2, P3, R1, R2, R3,
Shotgun Slug deer: K2, N
Archery Deer: A1, K1, L, M, SMR1, SMR2
Small Game Shotgun: G, N, SMR1, SMR2, Y1
Sat:
Rifle Deer: A1, A2, B1, D, E, H, I, P1, P2, P3, R1, R2, R3, Y2, Y3 (Access Y3 from delta trainnig area only. NO access from the south)
Shotgun Slug deer: J, N, O1,
Archery Deer: A3, B2, B3, K1, L, M, O2, SMR1, SMR2
Small Game Shotgun: C, G, N, SMR1, SMR2, Y1
Small Game Rifle: C, G, Y1
Sun:
Rifle Deer: A1, A2, A3, B1, B2, B3, D, E, I, O2, P1, P2, P3, R1, R2, R3, Y2, Y3
Shotgun Slug deer: J, K2, N
Archery Deer: G, H, K1, L, M, O1,
Small Game Shotgun: C, K2, N, SMR1, SMR2, Y1
Small Game Rifle: C, K2, Y1