Welcome
The official site for up-to-date information on hunting and other outdoor recreation. Here you can find a list of activities available and interact with Natural Resources staff to answer all of your outdoor recreation questions.


NEW MEMBERS

New members need to
register and create an account

REGISTER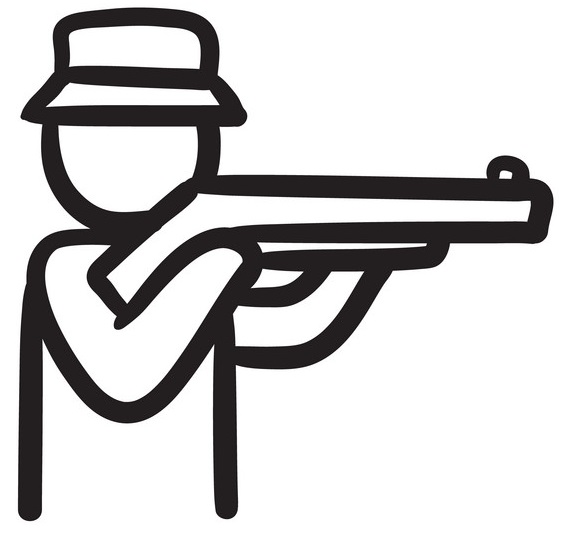 CHECK-IN/OUT

To check-in or checkout of
an activity and area

LOGIN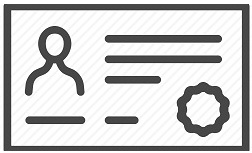 PERMITS

Information on the types of
permits required for activities

PERMITS



Live Map of open/close areas is now Available.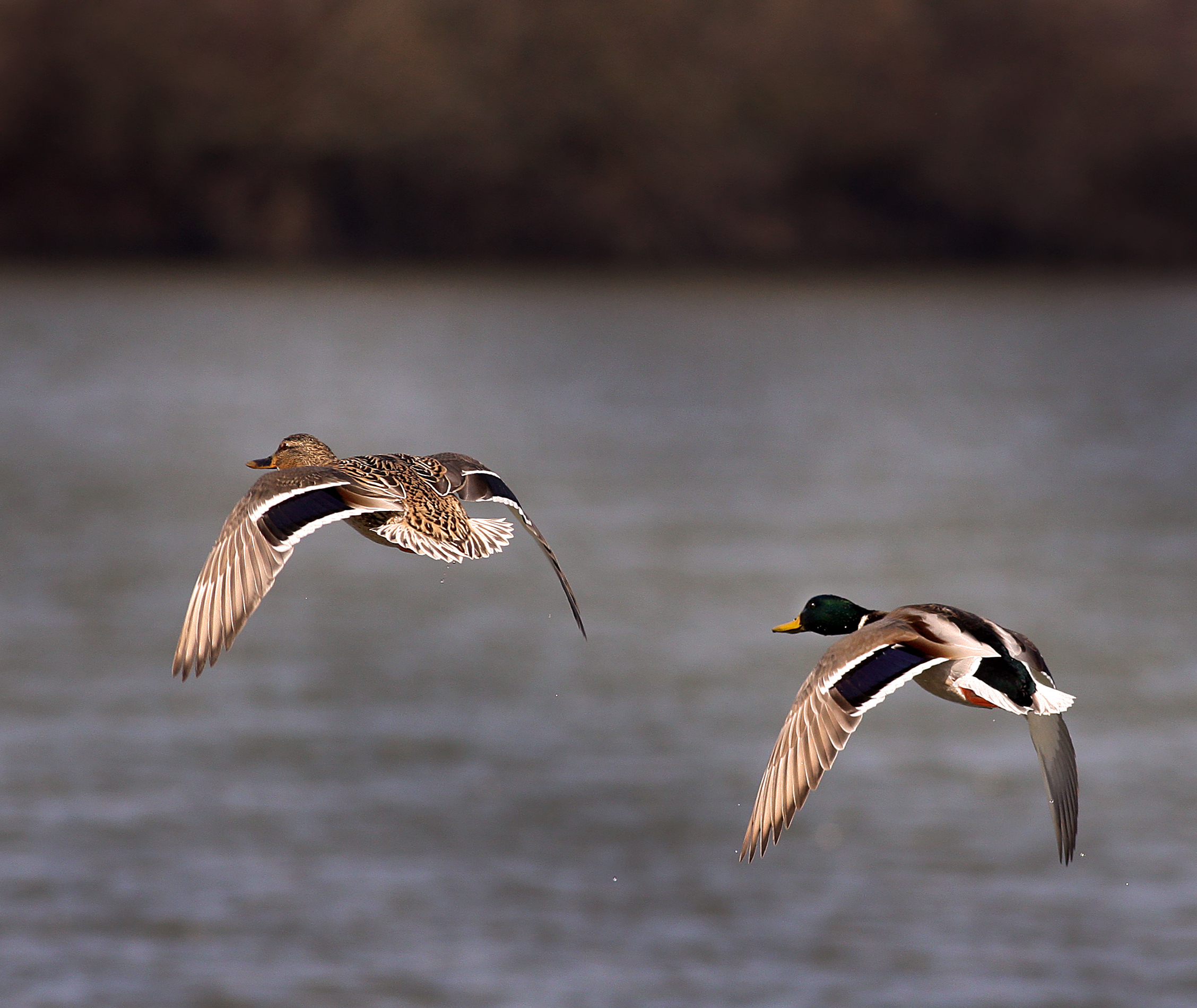 Announcements: Temporary suspension of iSportsman use. For current information please visit: Resource Enforcement and Compliance (REC) / Game Wardens Section (GWS) (marines.mil)
Las Flores Archery Range users please utilize the provided clipboard checkin roster located at the sign board.
The 2022-2023 CLEO Safety Brief is now available. You must complete the brief and exam questions prior to submitting your validation documents.
New to Camp Pendleton Hunting?
Click on the PERMITS tab and follow the instructions. See the rules and hunting schedule under the REGULATIONS tab.
'Archery Proficiency Shoot' Permits are now available. *Must have completed the 2022-23 iSportsman validation process prior to participating in the proficiency shoot.
Call 1-877-828-1503 to check in/out of hunting areas if unable to log onto iSportsman. You will need your Permit # and PIN.
After creating an iSportsman account OR TO VALIDATE YOUR ACCOUNT FOR THE CURRENT YEAR, submit a photo of your Military ID, California Hunting License, and Camp Pendleton Hunting Permit to: pndl_env_hunter_validation@usmc.mil
California Hunter's Education is offered online at hunter-ed.com/california
Hunting & Fishing Area Availability
Update for
Fishing: (Create an account and check in utilizing Pendleton.iSportsman.net, when fishing at Case Springs and Lake Pulgas
Case Springs: CLOSED Lake Pulgas: CLOSED Lake O'Neill: OPEN 7 days/wk
Del Mar Beach: OPEN 7 days/wk San Onofre Beach: OPEN 7 days/wk Cockleburr/White Beach: CLOSED
Hunting: Closed
​Small game: