Live Map of open & closed areas is now available here.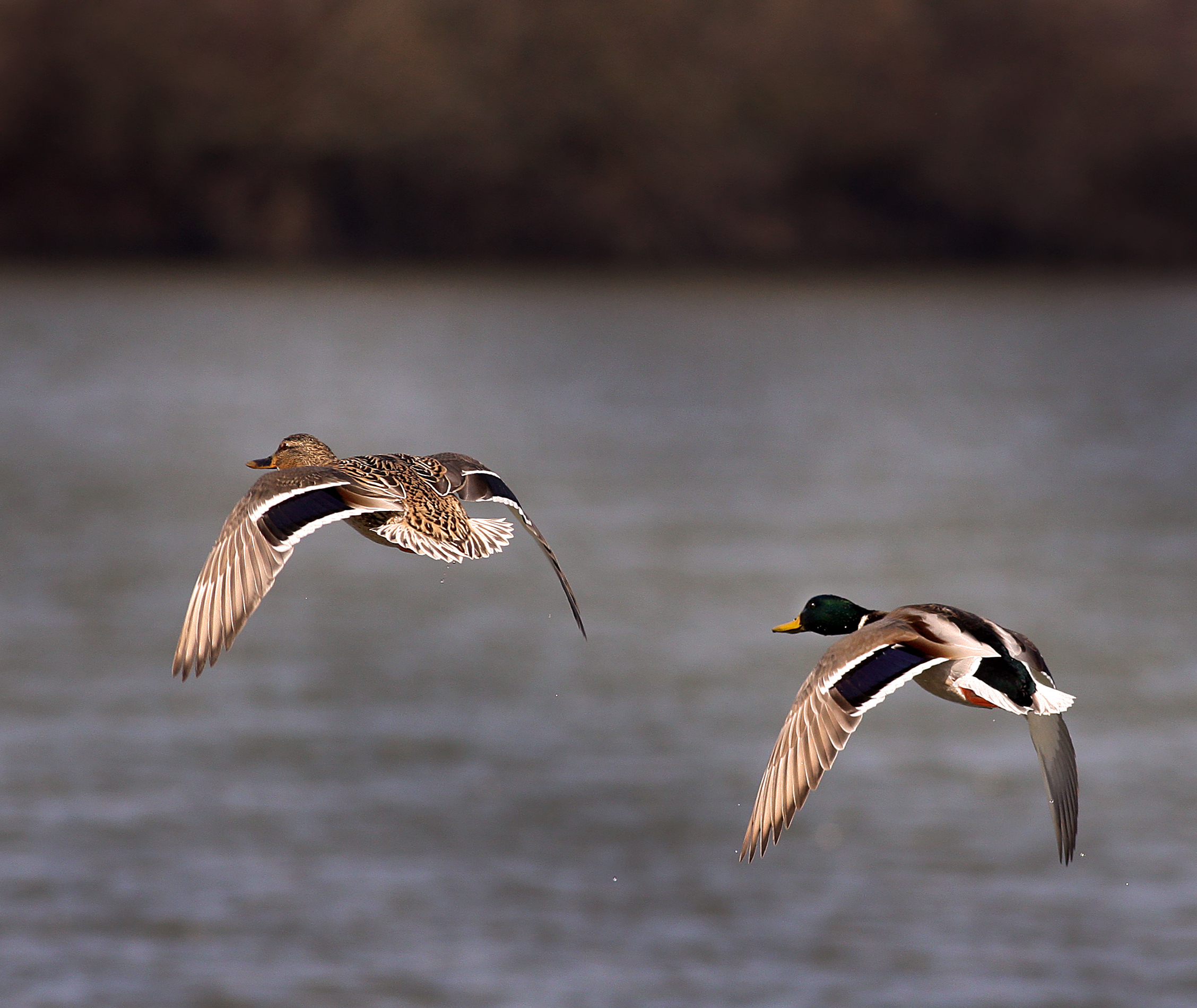 Announcements:
The Hunting program is being re-opened in a phased approach. This weekend we will offer limited hunting oportunities for ACTIVE DUTY and their dependants until 1200 Sat and Sun.

Lottery for Duck Blinds: There will be a lottery for duck blinds for the Holiday weekends. Lottery Entry Permit will be available Sunday-Wednesday prior to the Christmas and New Years Weekend.

Hunting for all other categories will become available in January 2024.

In order to check in for hunting, you must watch the safety video and have your account validated. We ask for your patience as we validate your accounts and get you out hunting. The safety video has been made available now so please start the process.

After completing the safety brief and quiz, email documents to :

pndl_env_hunter_validation@usmc.mil

You are NOT required to go purchase a Camp Pendleton Permit, Complete the validation process and print your no fee, iSportsman permit and parking pass.
California Hunter's Education is offered online at hunter-ed.com/california
Hunting & Fishing Area Availability
Updated [1 Dec 2023]
Fishing:
Case Springs: CLOSED Lake Pulgas: CLOSED Cockleburr/White Beach: CLOSED
Del Mar Beach: OPEN 7 days/wk San Onofre Beach: OPEN 7 days/wk Lake O'Neill: OPEN 7 days/wk
Hunting:
Sat Small game: N
Sat Waterfowl: Lima East, SMR river, SMR2 Wier and River blinds, Boat Zones 1-6
Sunday small game: N, SMR2
Sunday Waterfowl: SMR1 river, Boat zones and O1 blinds 3-6. (blind 3 is located on the north shore of the west pond, 4 is located in the west end of the pond and 5 and 6 are on the south shore closest to Stewart Mesa Rd.)
​